With our expertise in Shopify app development, We can create a custom solution that meets your specific needs and helps your business grow. 
Here's what you can expect from our custom Shopify app development service:
Personalized consultation to understand your requirements and business goals
Custom app design and development using the latest Shopify technologies
Rigorous testing and quality assurance to ensure a bug-free and stable app
Seamless integration with your Shopify store's existing functionality
Post-development support and maintenance to ensure your app remains up-to-date and secure
If you're ready to take your Shopify store to the next level with a custom app, let's chat! Contact us today to discuss your requirements and get a quote for your project.
Skip to product information
Skip to product information
Get a Quote
Share
View full details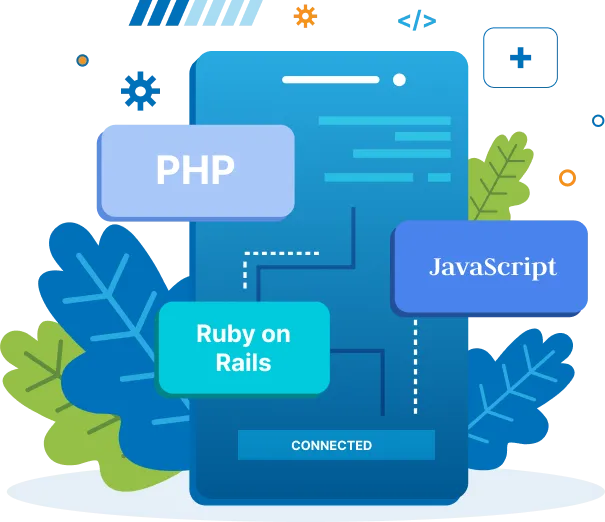 Let's talk about growing your business.
Not only do we help you with apps that can help you sell more, but we also provide Ecommerce functionality-extending applications that can help you do more.