It can be troublesome to transfer a store to another platform. But no worries! We will make your migration to Shopify safe, quick and easy, and we will ensure that you don't lose anything along the way.
Once you've migrated to Shopify, we'll ensure that you get-
Same ranking- We will redirect all your URLs, domain settings, and website structure to the new website so that your SEO remains intact.
All your products are migrated safely along with their descriptions, reviews, images, and metadata.
All the pages from your previous website
The functionalities from your previous website that you want to adopt and implement.
Our timely support along with a no-bug guarantee.
Skip to product information
Skip to product information
Get a Quote
Share
View full details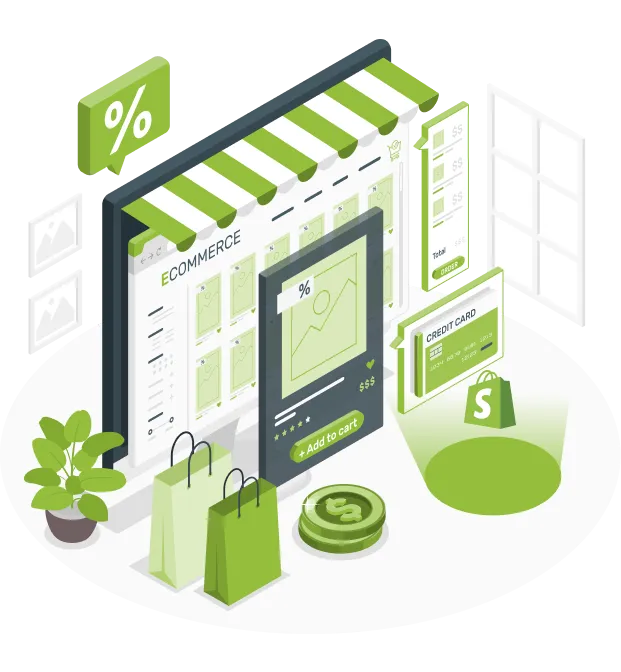 Let's talk about growing your business.
Not only do we help you with apps that can help you sell more, but we also provide Ecommerce functionality-extending applications that can help you do more.